AirBoe Components | Aerospace Parts Stocking Distributor
The leading professional parts sourcing & distribution support business
With over 35 years in house experience we understand the details and complexities of the industry and it's this knowledge that allows us to fully support our customers from the start to the end of a project.
AirBoe provides a unique customer service, from rapid profile prototypes to Airbus and Boeing standard parts. We can support the development or source your part – your task is our challenge.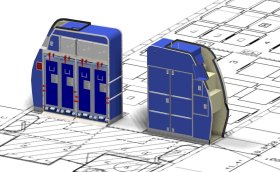 Design
Design
We work closely with major suppliers and lead designers, to engineer innovative designs and produce a unique range of products to meet the requirements of our customers
Production
Production
AirBoe can oversee the planning, production, and execution of projects from start to finish. Our customers receive the highest level of support and a first class product.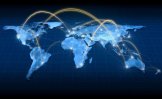 Logistics
Logistics
Effective distribution is key to our business. We achieve this by utilising efficient operating systems, analysing data, scheduling and using world leading courier services